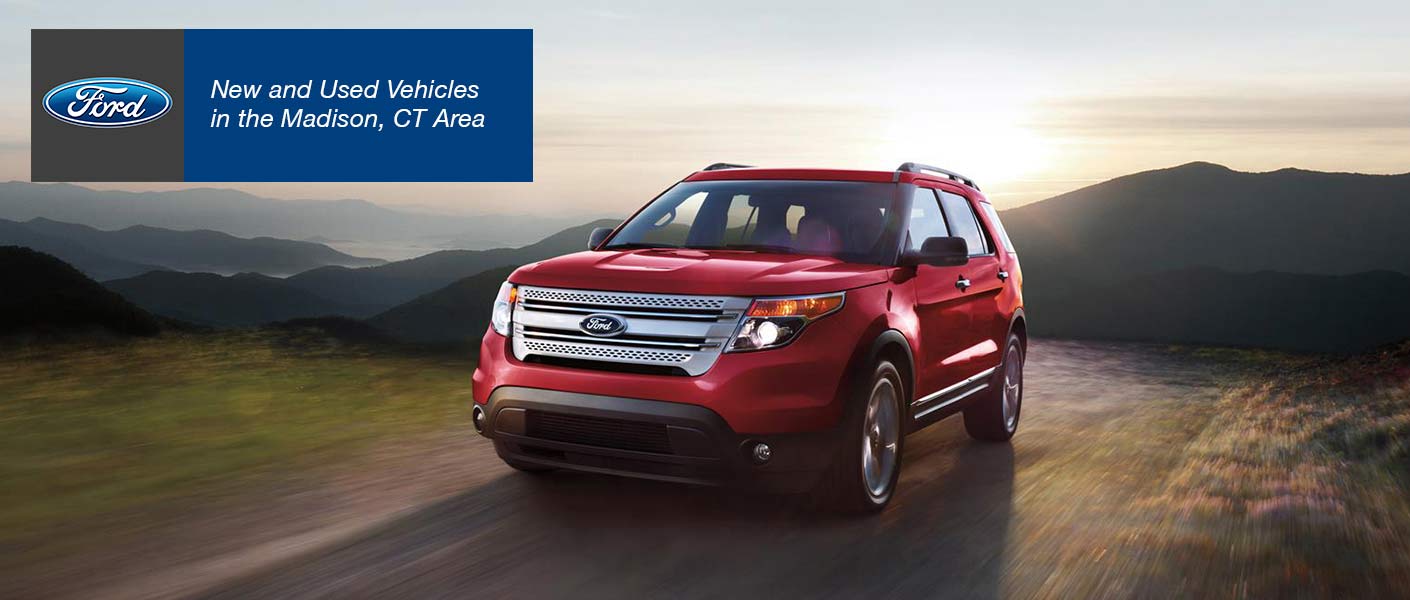 Ford dealership in New Haven CT
When you want a Ford it's because you want quality, you want dependability, you want something that is going to be there for you. Why should you ask for anything less from your dealership? At Hammonasset Ford we don't think you should. You can rely on the quality of our customer service and of our car care service. We are dependable and we will be here for you when you need us. There are a lot of places that you can go when it comes to Ford, but we believe that Hammonasset Ford is the only dealership in Southern Connecticut that goes above and beyond the call of duty to represent the great Ford brand.

It is our goal to offer our customers everything that they could ever want when it comes to Ford. If you take a look at our selection of new Ford vehicles you can see what we mean. Ford is such a great manufacturer to be involved with and we want to make sure that every Ford that you could possibly want is represented on our lot. If a used Ford is more up your alley, then we can help you out there too. Of course, if quality car service is what you are after, we have that as well. All your Ford needs can be met right here at Hammonasset Ford.